Owning a property comes with numerous responsibilities that center on safety, efficiency, and functionality management. It is an industrial, commercial, or residential property, electrical contracting, fire protection, security systems. And IT solutions for your industry are integral to unlocking their full potential. The need to improve spaces and create practical environments has never been more important in today's ever-changing world. Finding the right building solutions is critical for success, whether it's an industrial complex. A booming commercial establishment, or a cozy residential abode. There are numerous considerations to be make, starting with electrical contracting to fire protection and security systems. The possibilities for transformation,  are limitless with Eyelogy's expertise and approaches tailored to your industry. In this article, we delve into how industrial, commercial and residential building solutions. Can transform your property and enhance its safety, efficiency, and functionality.
Industrial Building Solutions: Enhancing Efficiency and Safety
Industrial spaces necessitate a level of productivity, effectiveness, and safety that beyond the norm. Industrial building solutions are tailor to the specific needs of manufacturing facilities, and warehouses, ensuring optimal efficiency and operational excellence. Electrical contracting is essential in these environments, providing reliable electricity distribution systems and specialized equipment installation. You can optimize energy consumption, reduce downtime, and boost  productivity with appropriate electrical solutions.
Fire Protection: Safeguarding Assets and Operations
Fire protection is a top priority for industrial spaces. Employing advanced fire suppression systems, thorough risk assessments, and effective evacuation plans can protect your property, employees, and operations. You can ensure that you comply with safety standards and protect. Your financial assets from the devastating effects of fire by collaborating with experienced fire protection experts.
Commercial Building Solutions: Creating Inviting and Functional Spaces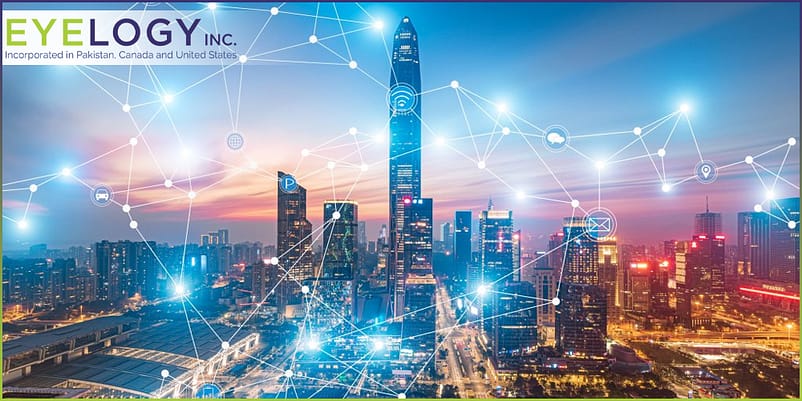 Electrical Contracting: Optimizing Energy and Ambiance
Creating an inviting and functional space in commercial buildings is critical for attracting customers. Increasing sales, and developing a strong brand presence.  You own a retail store, a restaurant, or an office building. The right commercial building solutions may  make or break your business. The possibilities are endless, ranging from designing lighting and HVAC systems to solutions that are energy-efficient and automation technologies. Experienced electrical specialists can assist you in optimizing energy usage, lowering operational costs. And creating an environment that improves the customer experience.
 Security Systems: Protecting Assets and Ensuring Peace of Mind
Where commercial spaces are concerned, security is critical. Modern security systems are require to protect your possessions, data, and personnel. The right security solutions, from camera surveillance and access control systems. To the detection of intrusions and alarm systems, can provide peace of mind. You can ensure complete protection tailored to the specific needs of your business by partnering with security system experts.
Residential Building Solutions: Turning Houses into Modern Homes
Electrical Contracting: Tailoring Wiring and Lighting Systems
Homeowners value the transformation of their living spaces into cozy and modern homes. You can create a sanctuary that reflects your aesthetic, values, and aspirations with the right residential building solutions. The possibilities for transformation are vast, ranging from electrical contracting services. That upgrade your wiring and lighting fixtures to home automation solutions that provide convenience and energy efficiency. Professional electricians can help you navigate the process. And make well-informed choices that fit your way of life and financial situation.
 Fire Protection and Security: Prioritizing Safety for Families
Prioritizing fire protection and security in residential areas is critical. Setting up smoke detectors, fire extinguishers, and fire suppression systems may safeguard lives and prevent irreparable damage to your home.  Putting in place strong security systems with features like smart locks. Surveillance cameras, and alarm systems can discourage intruders and keep your loved ones and belongings safe.
Conclusion:
Transforming spaces necessitates the use of building solutions that can be tailor to the  requirements of each industry. Electrical contracting, fire protection, and security systems are critical in achieving your goals.  You work in the industrial, commercial, or residential sectors. By collaborating with experienced professionals, you can maximize the effectiveness, productivity, safety, and customer satisfaction of your spaces. Accept the power of transformation and set out on a journey to create environments . That encourage, innovate, and improve your industry.